Why do Renters Have to Save More?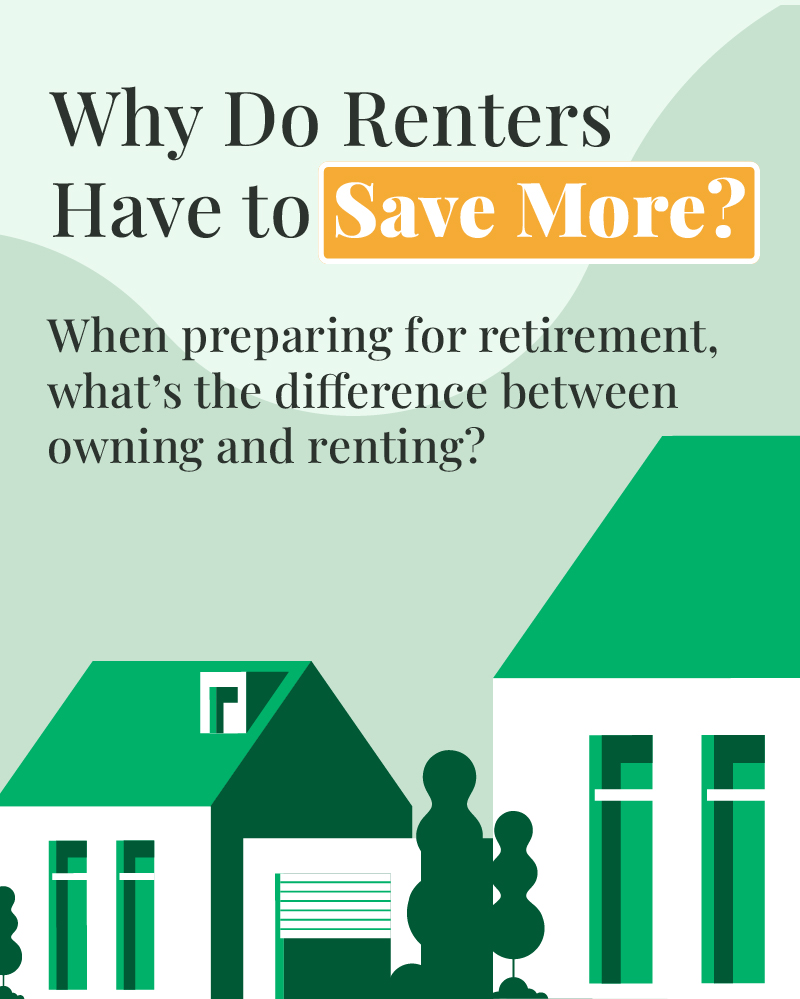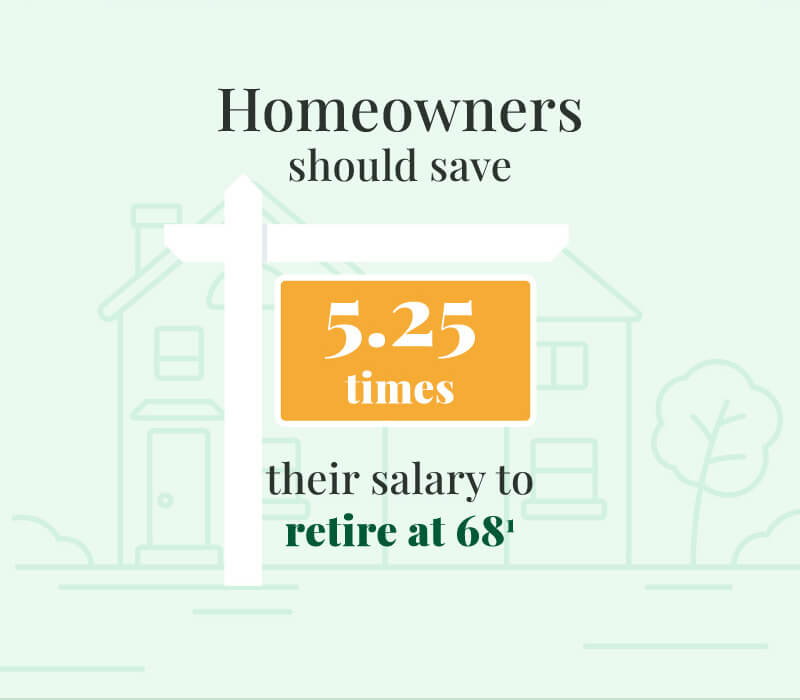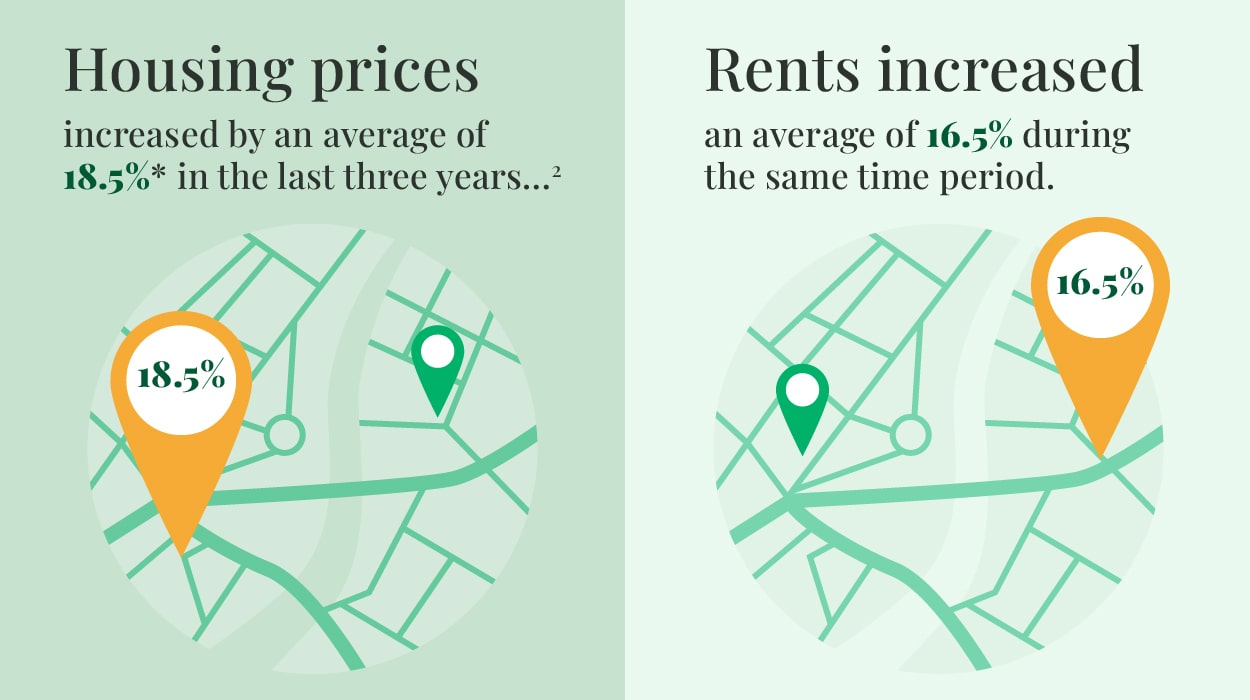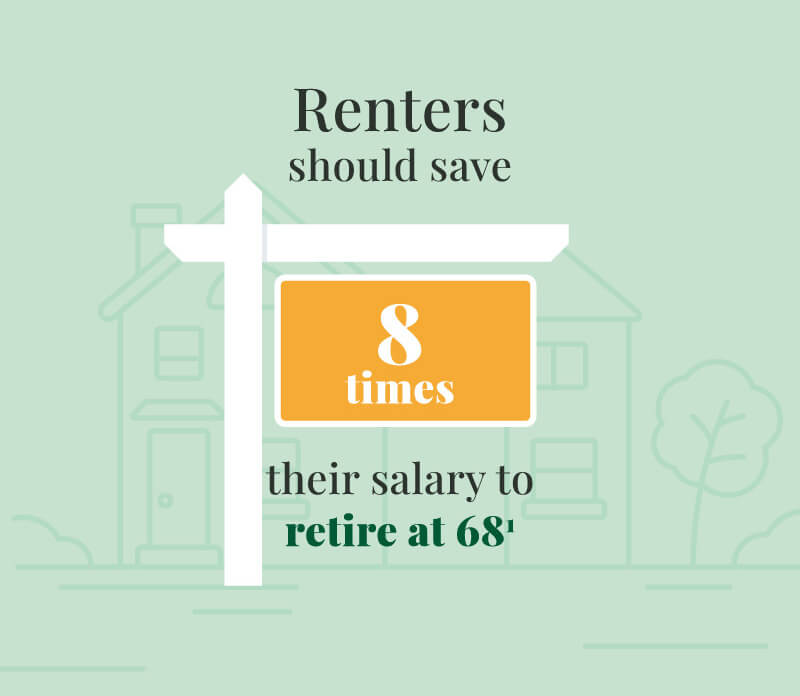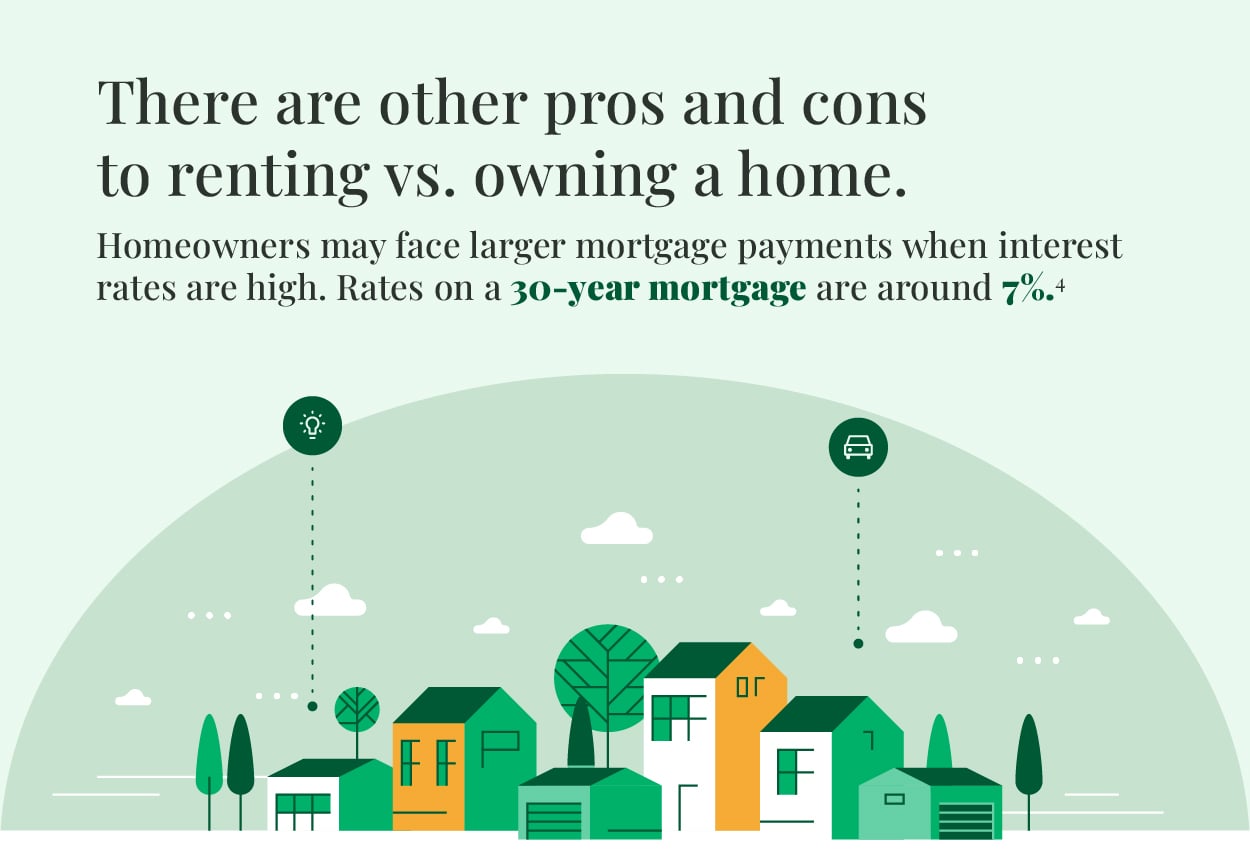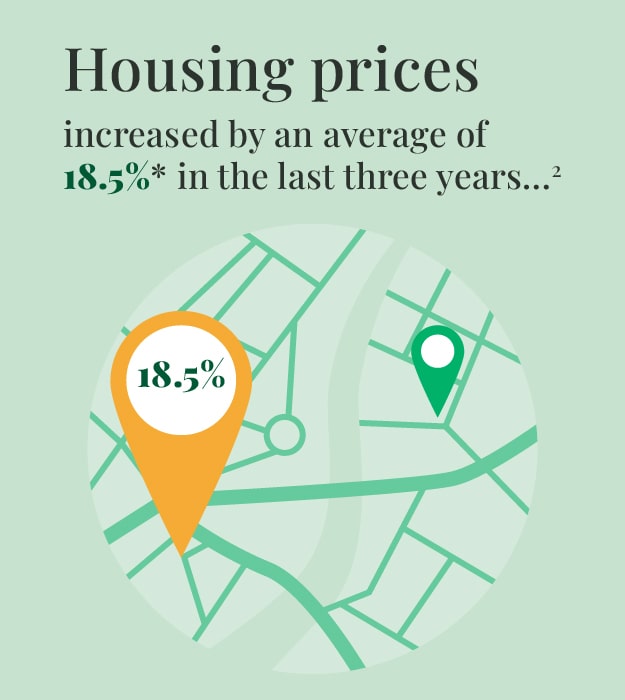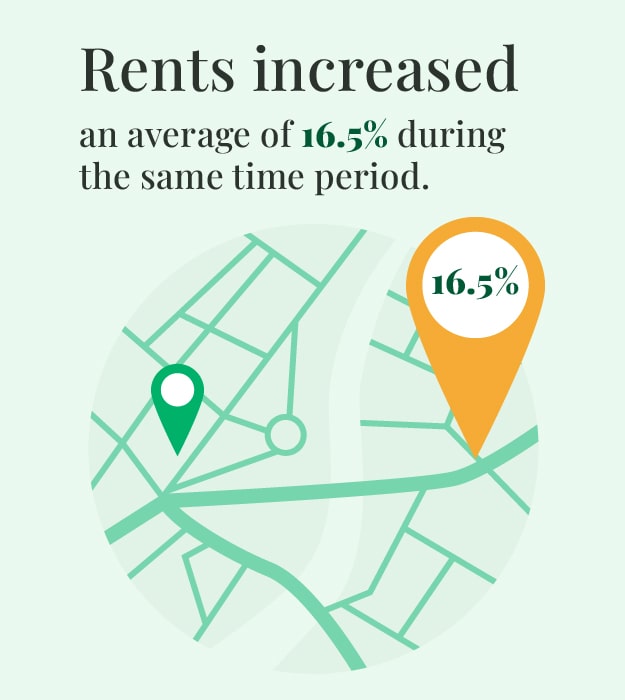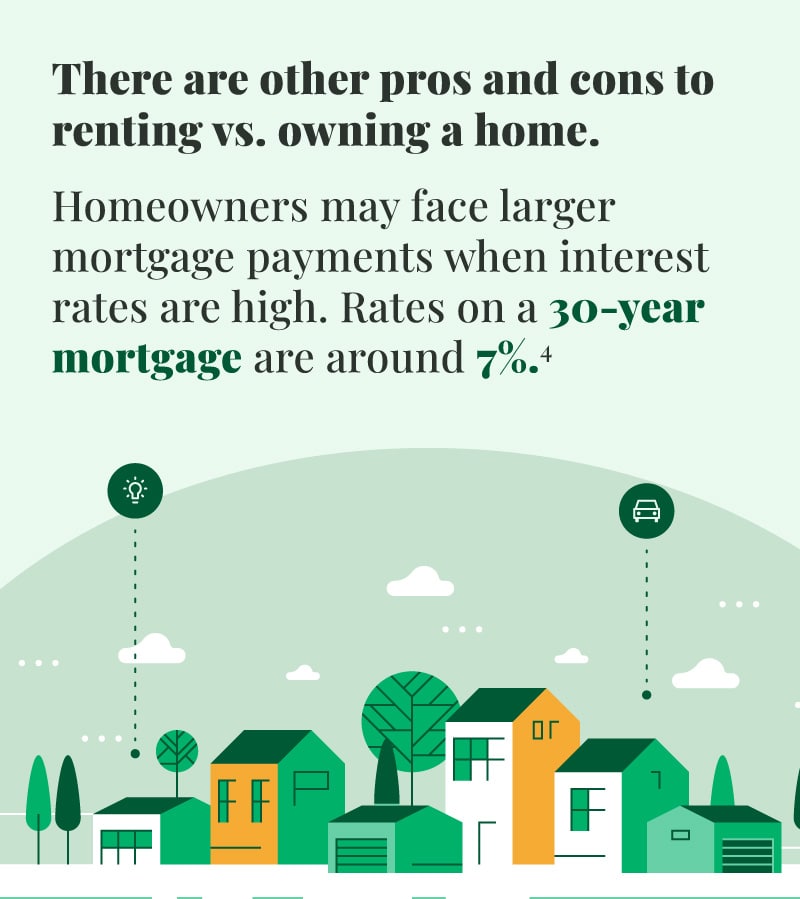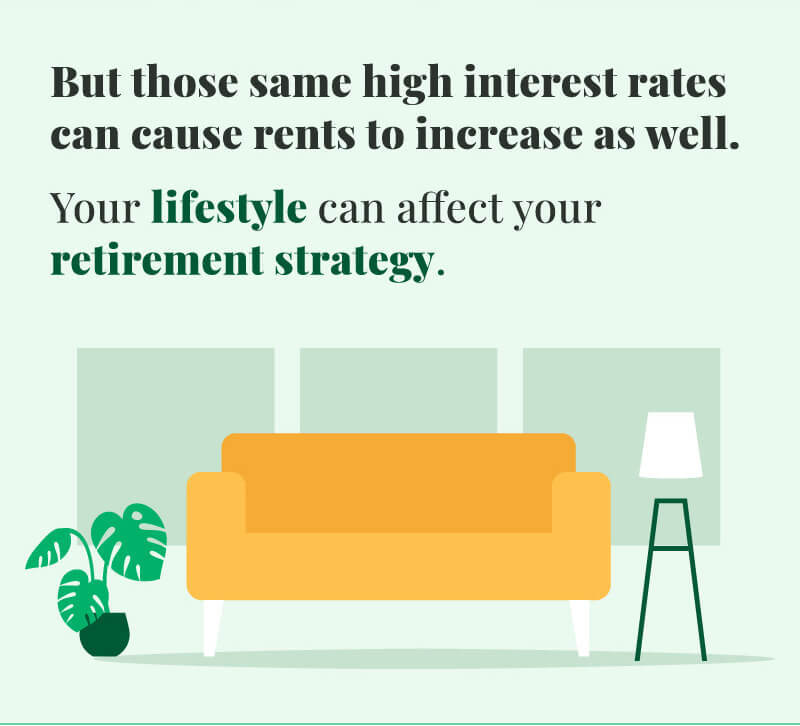 Related Content
When selecting a mortgage, one of the most critical choices is between a fixed or variable interest-rate mortgage.
The decision whether to buy or rent a home may have long-term implications.
Understanding the cycle of investing may help you avoid easy pitfalls.