A Meal for All Generations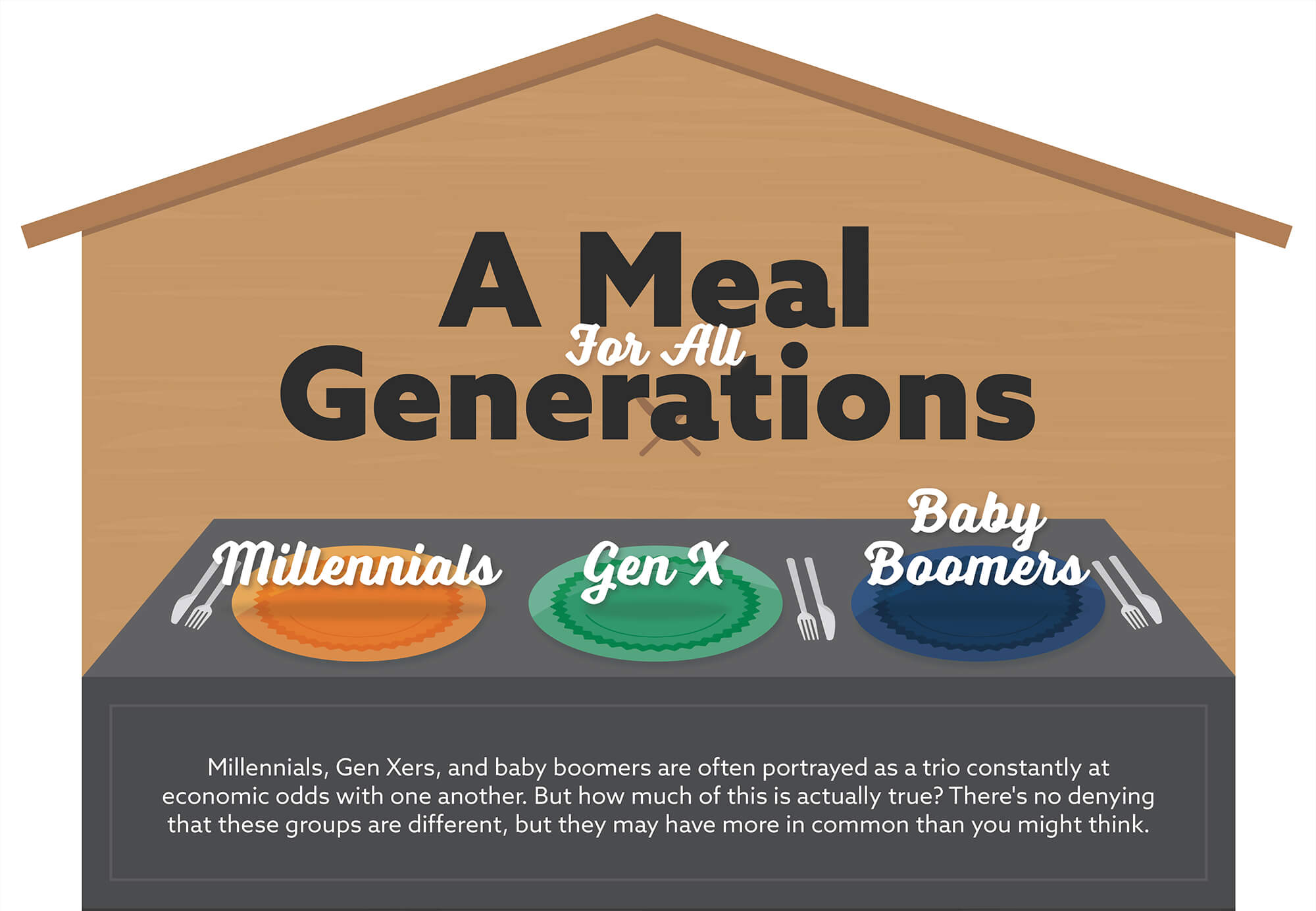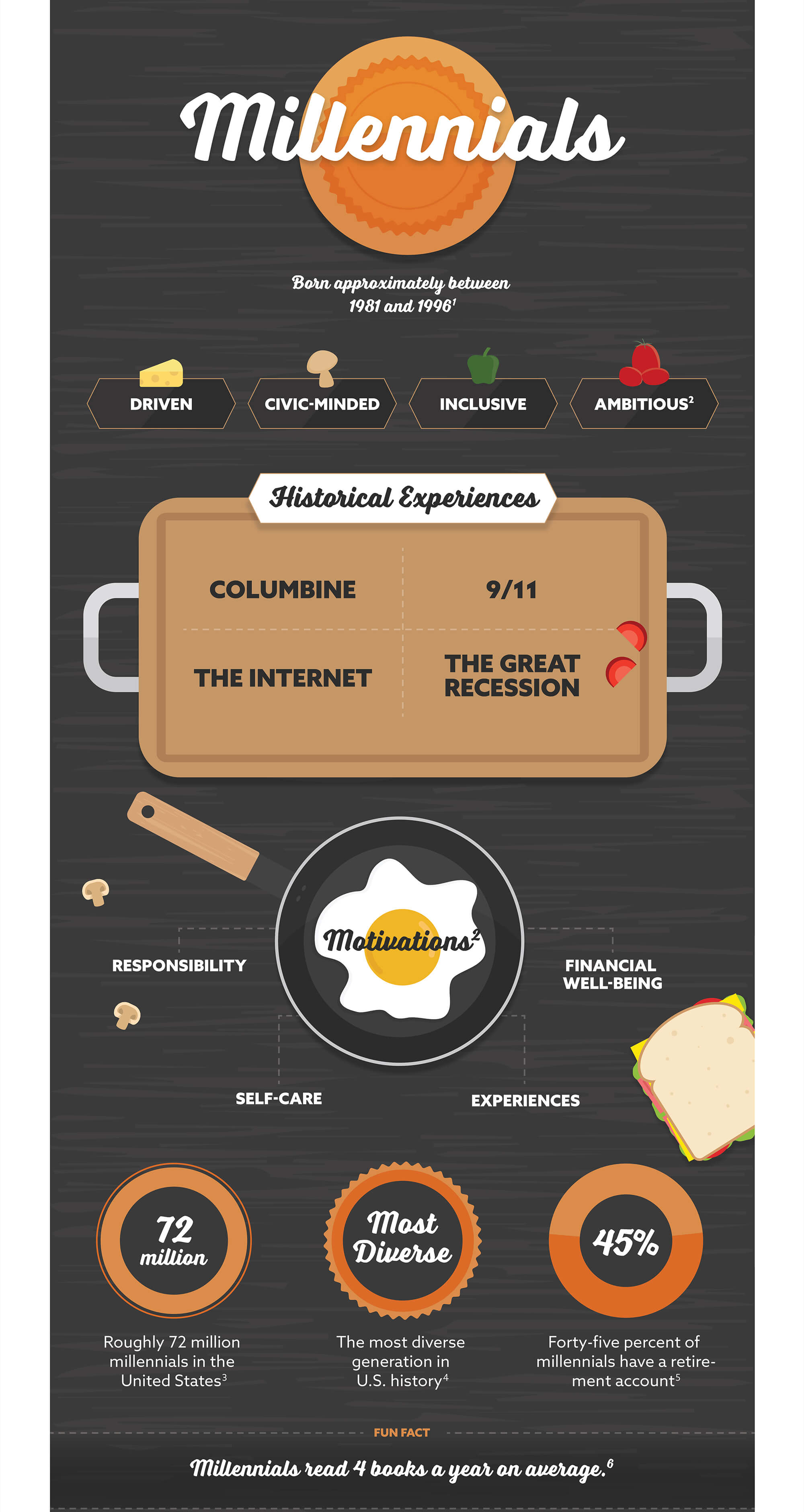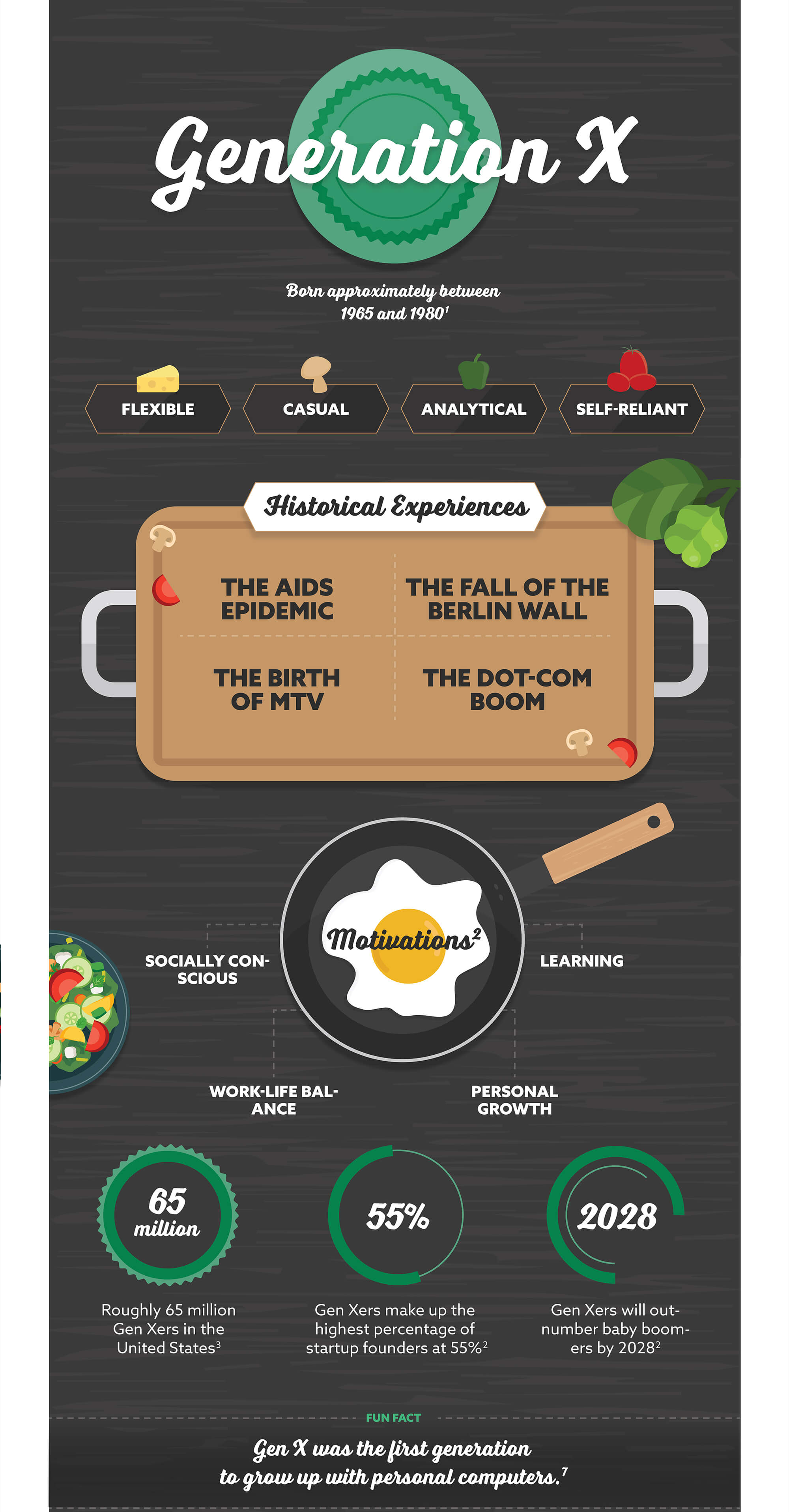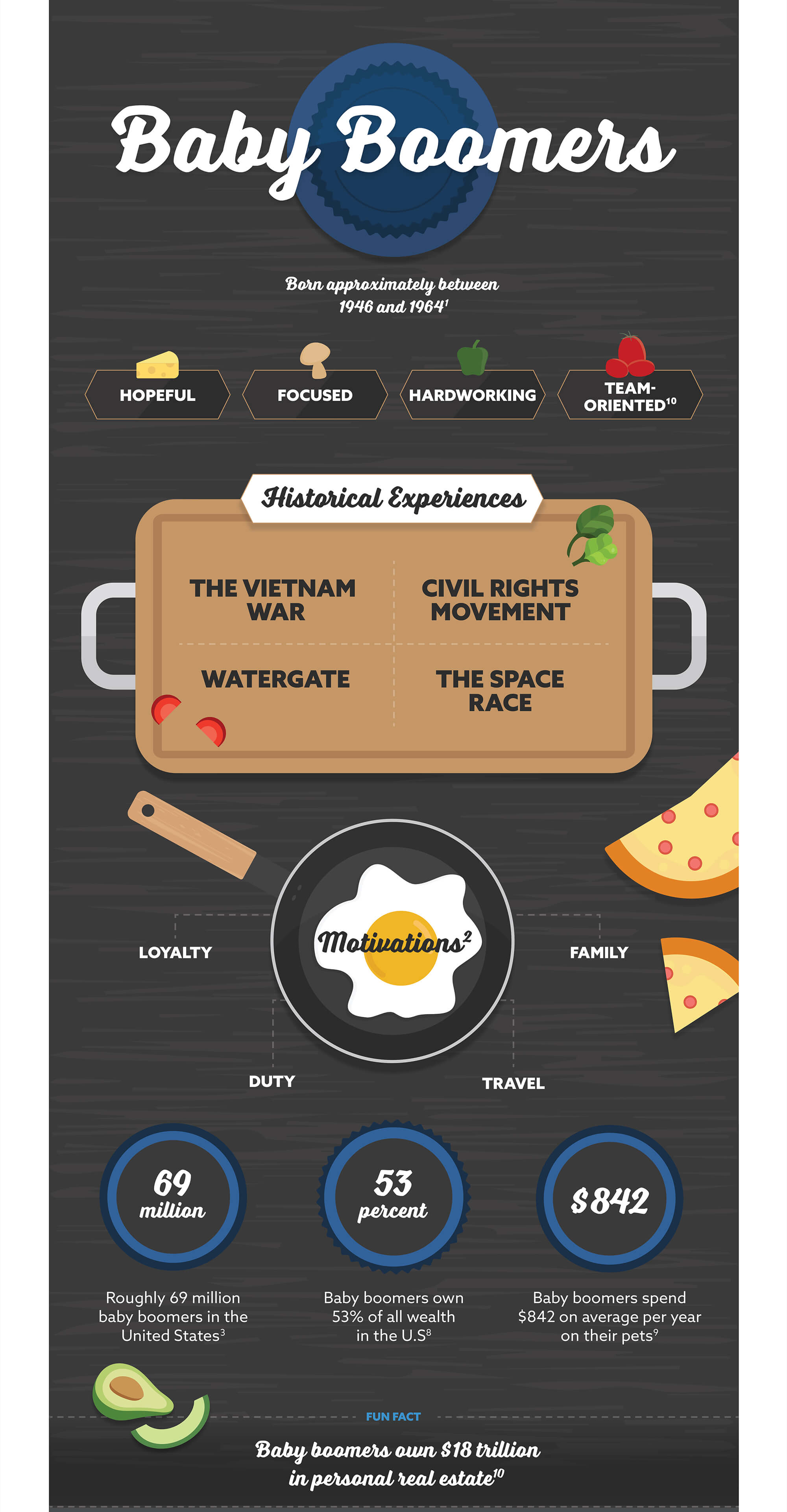 Related Content
In life it often happens that the answers to our most pressing questions are right in our own backyards.
Investors seeking world investments can choose between global and international funds. What's the difference?
Maintaining good records for your business not only helps to meet your tax and legal obligations, but it can save you money.