A Meal for All Generations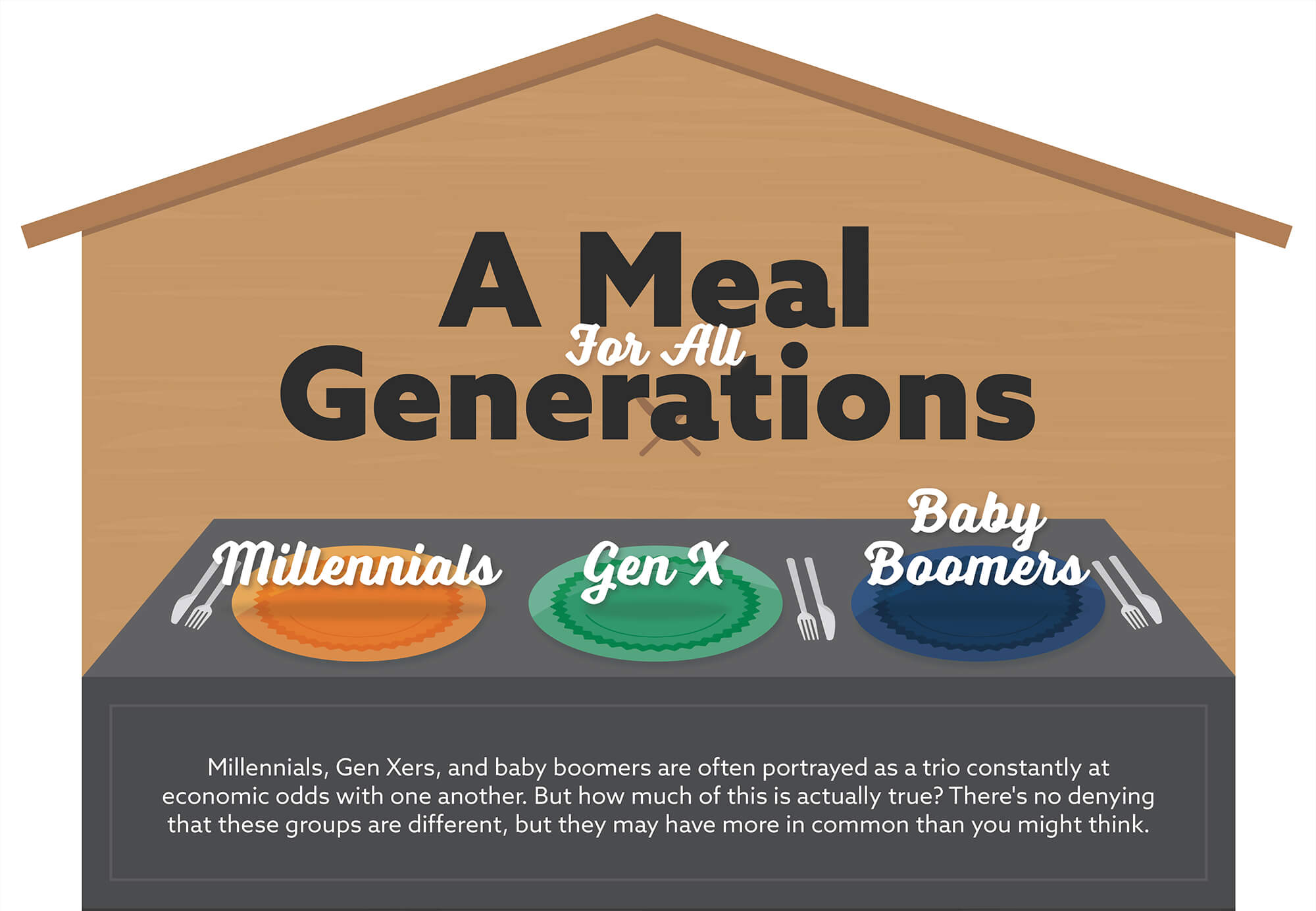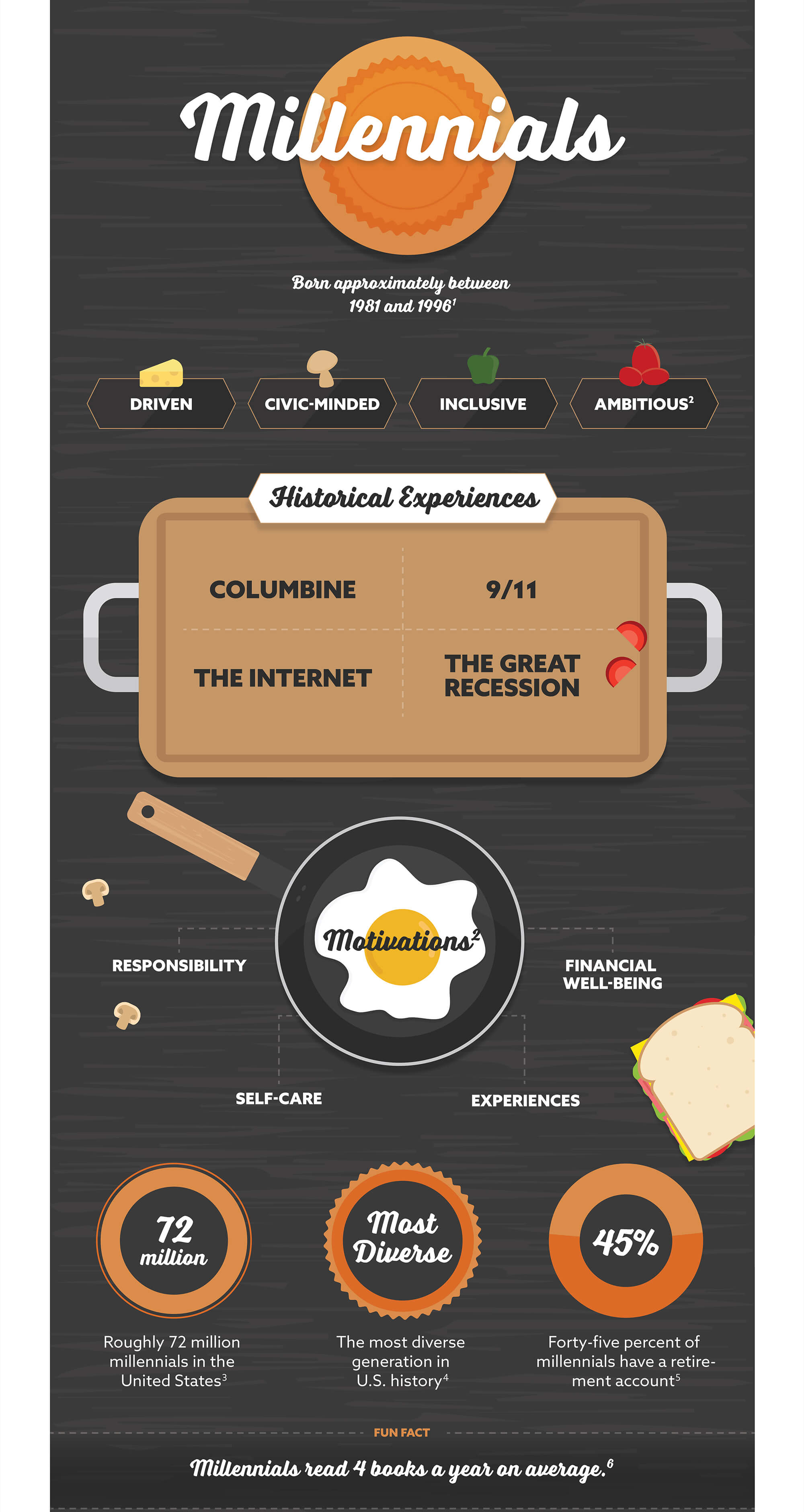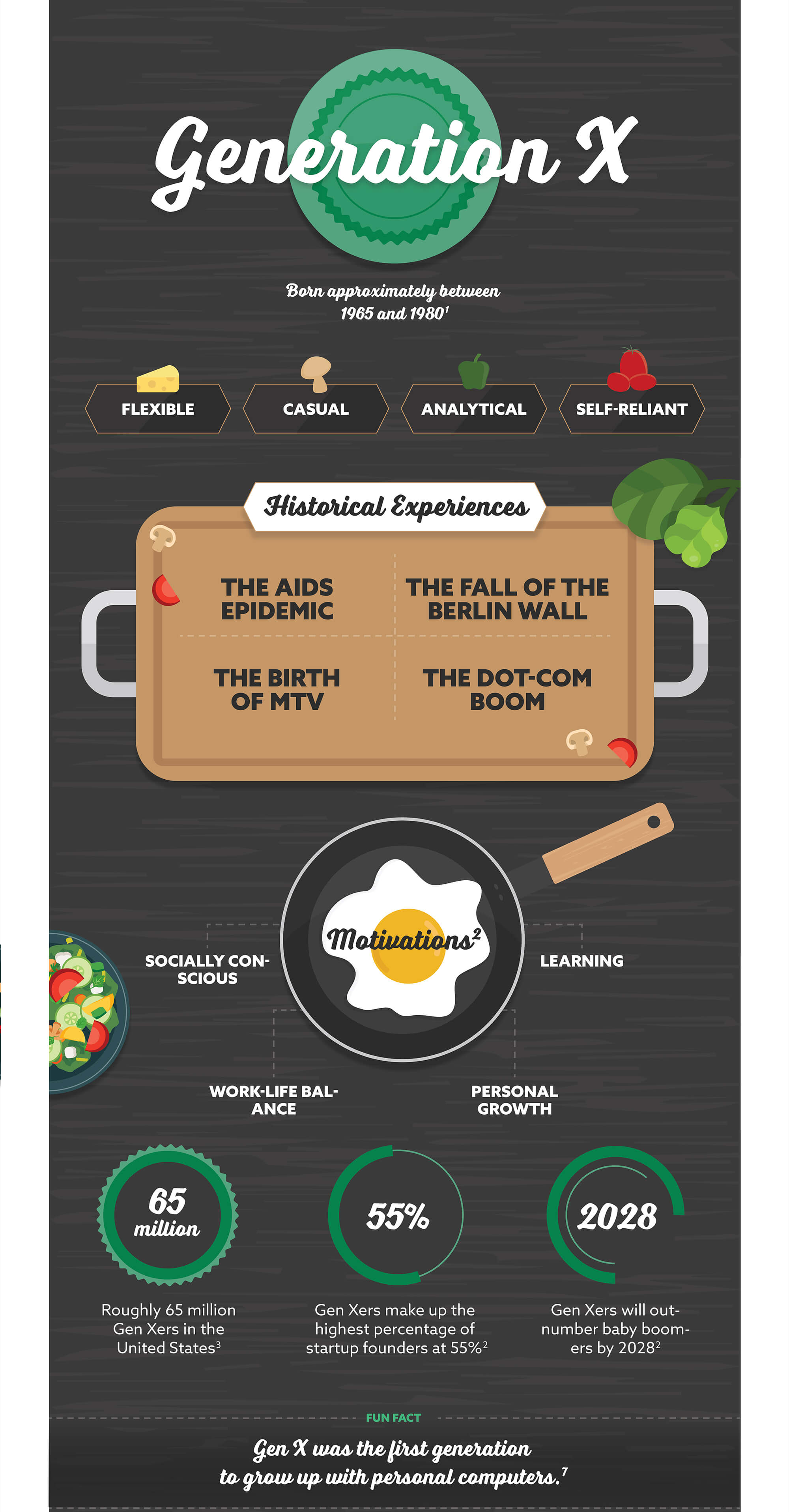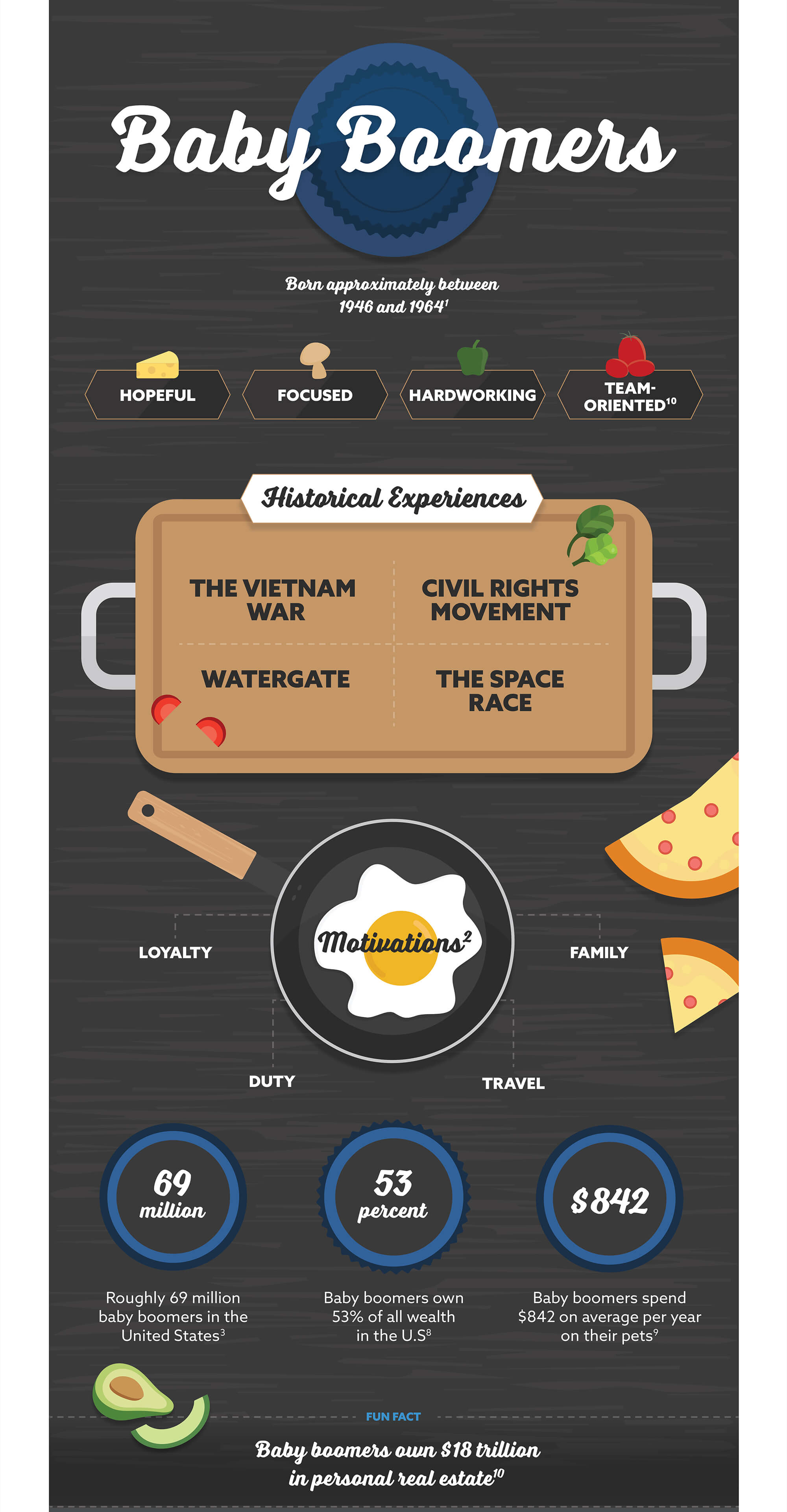 Related Content
When you think of planning for retirement, like most individuals, you probably visualize a number. The reality is that most individuals think in terms of an account balance at retirement.
Discover why we need to plan the future for future generations today.
At what point can you call a personal vehicle commercial?