Data Thieves from Outer Space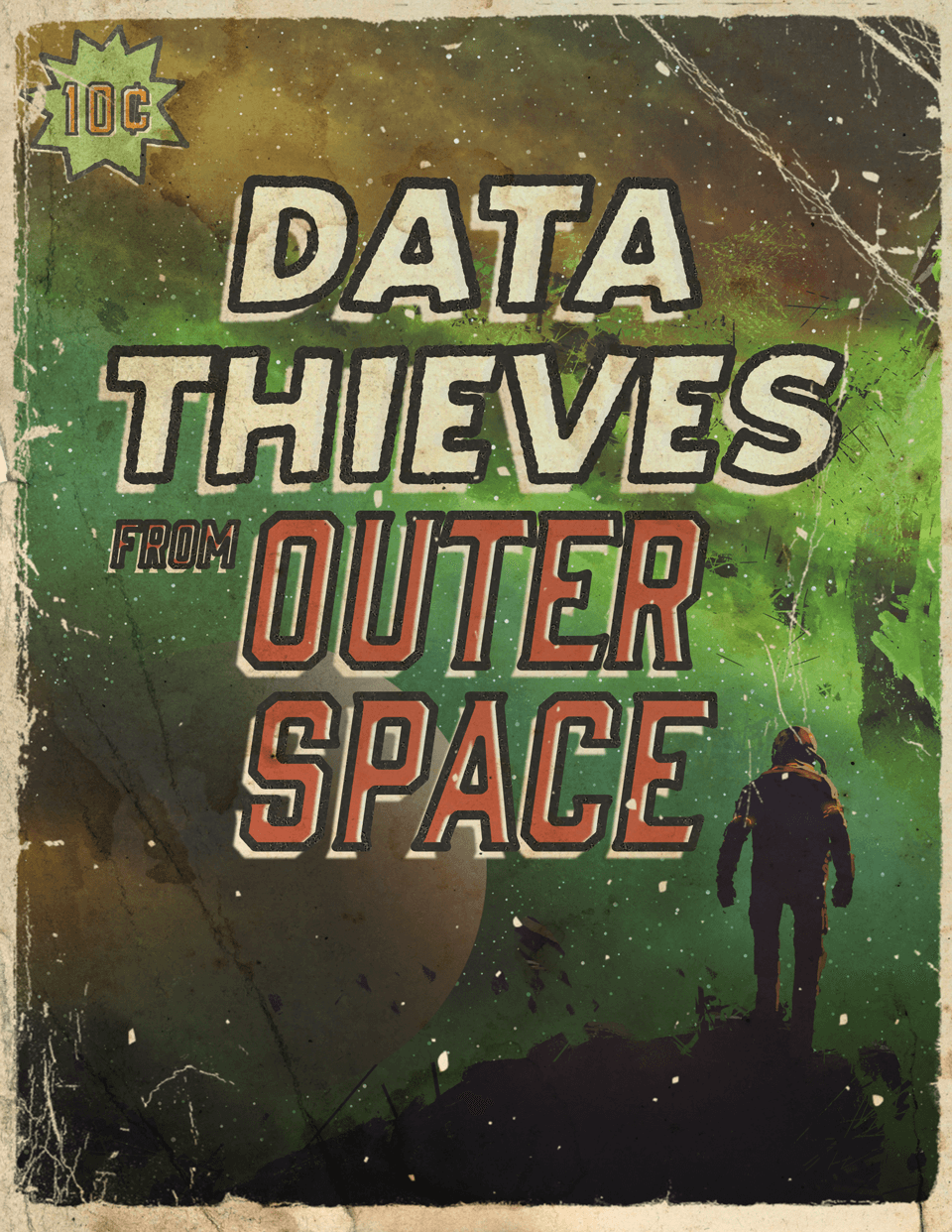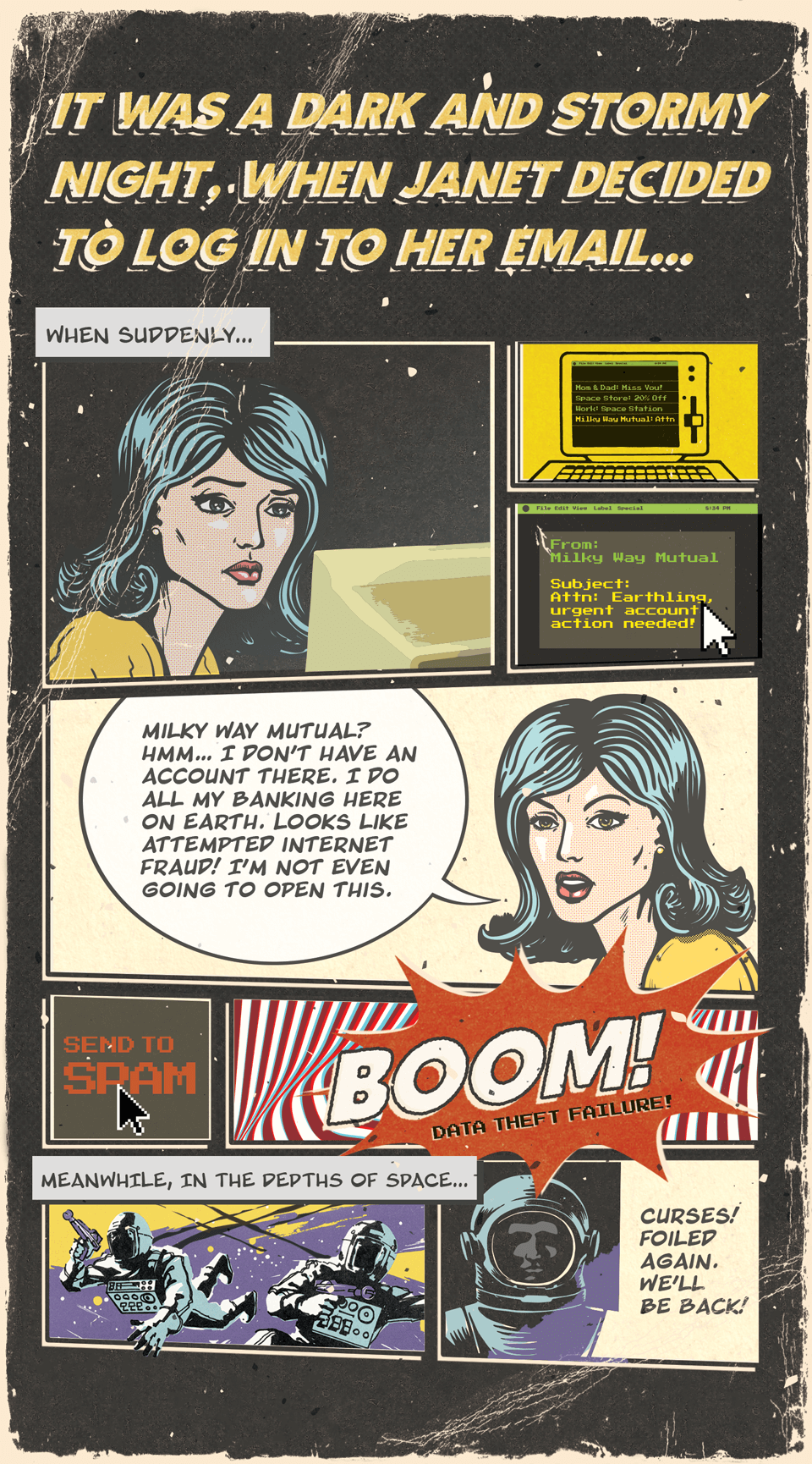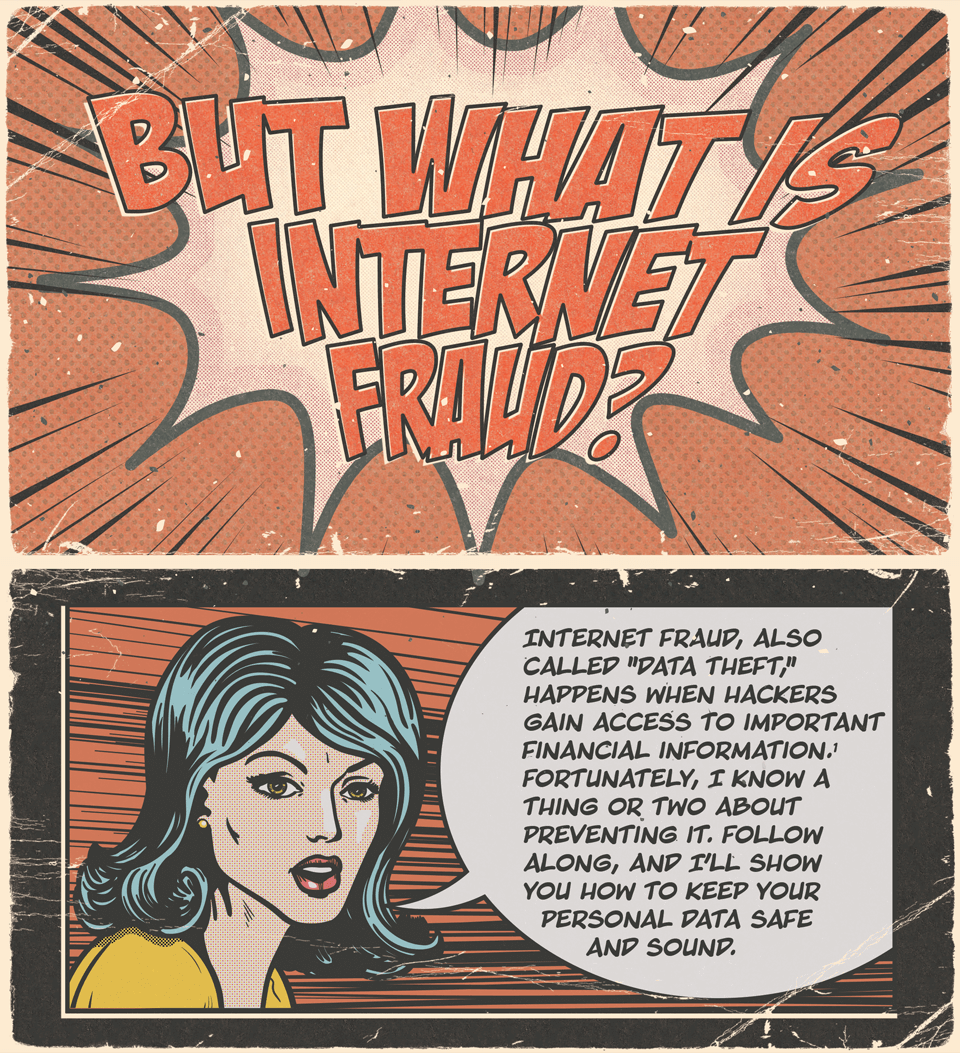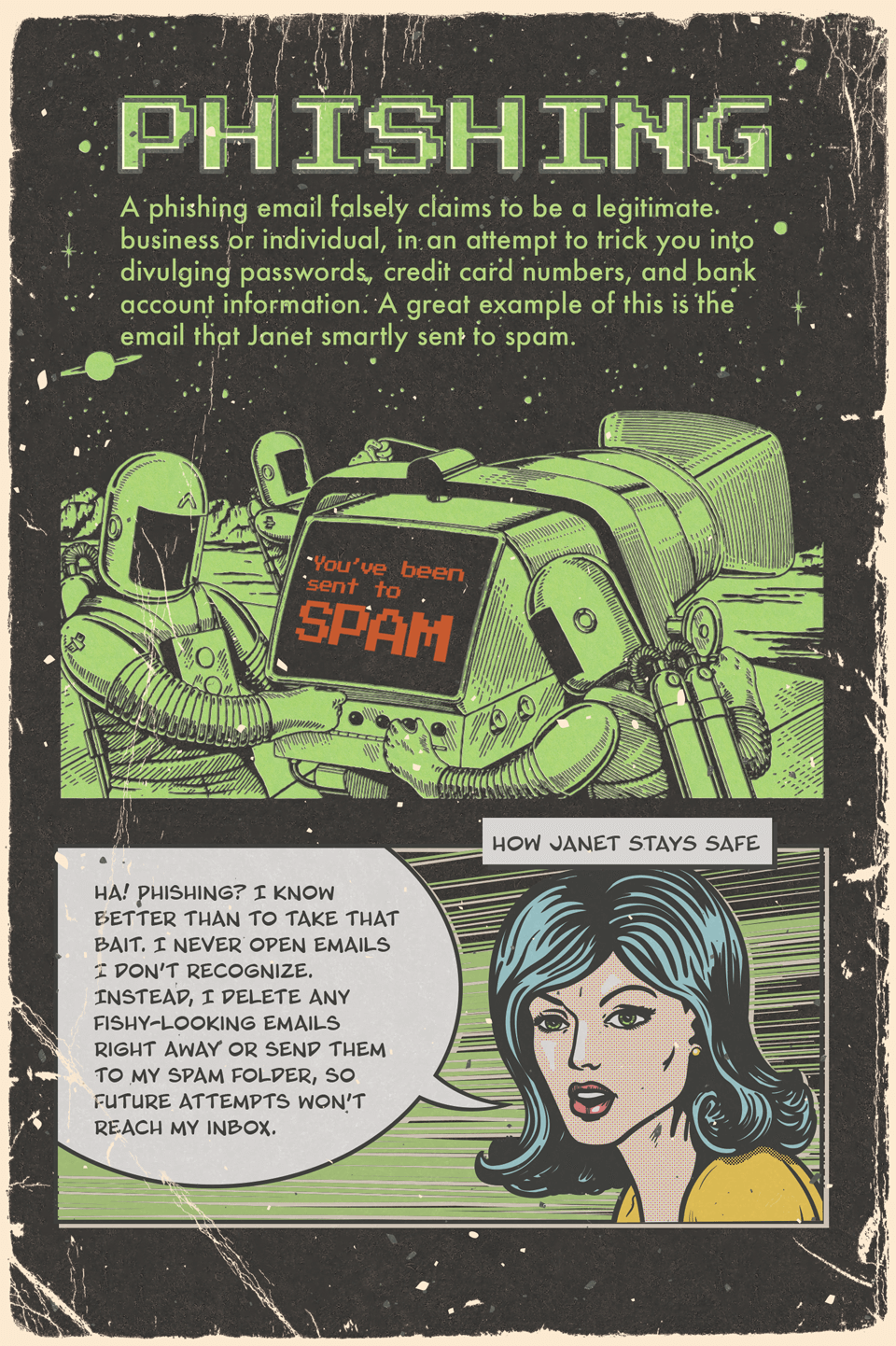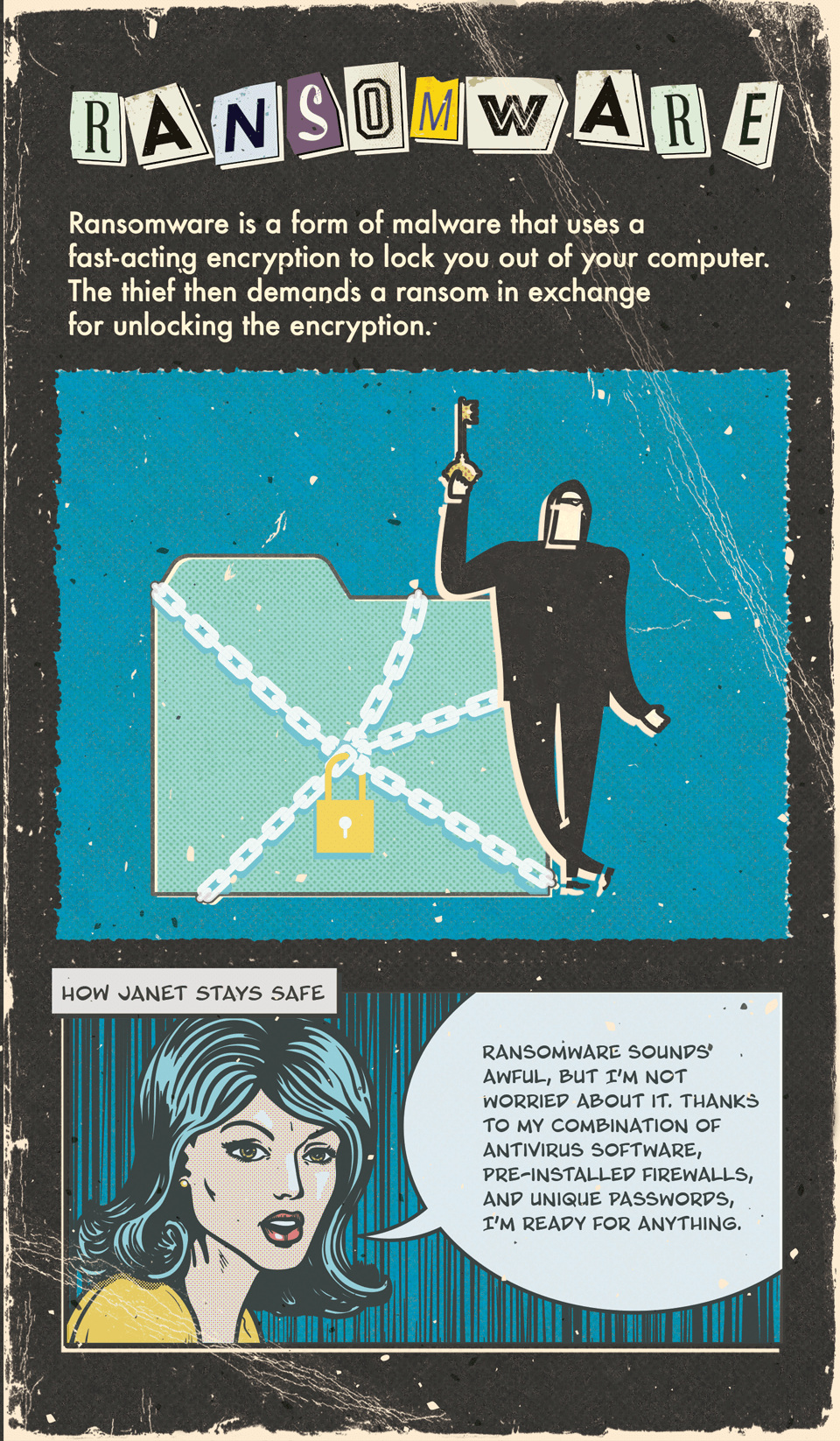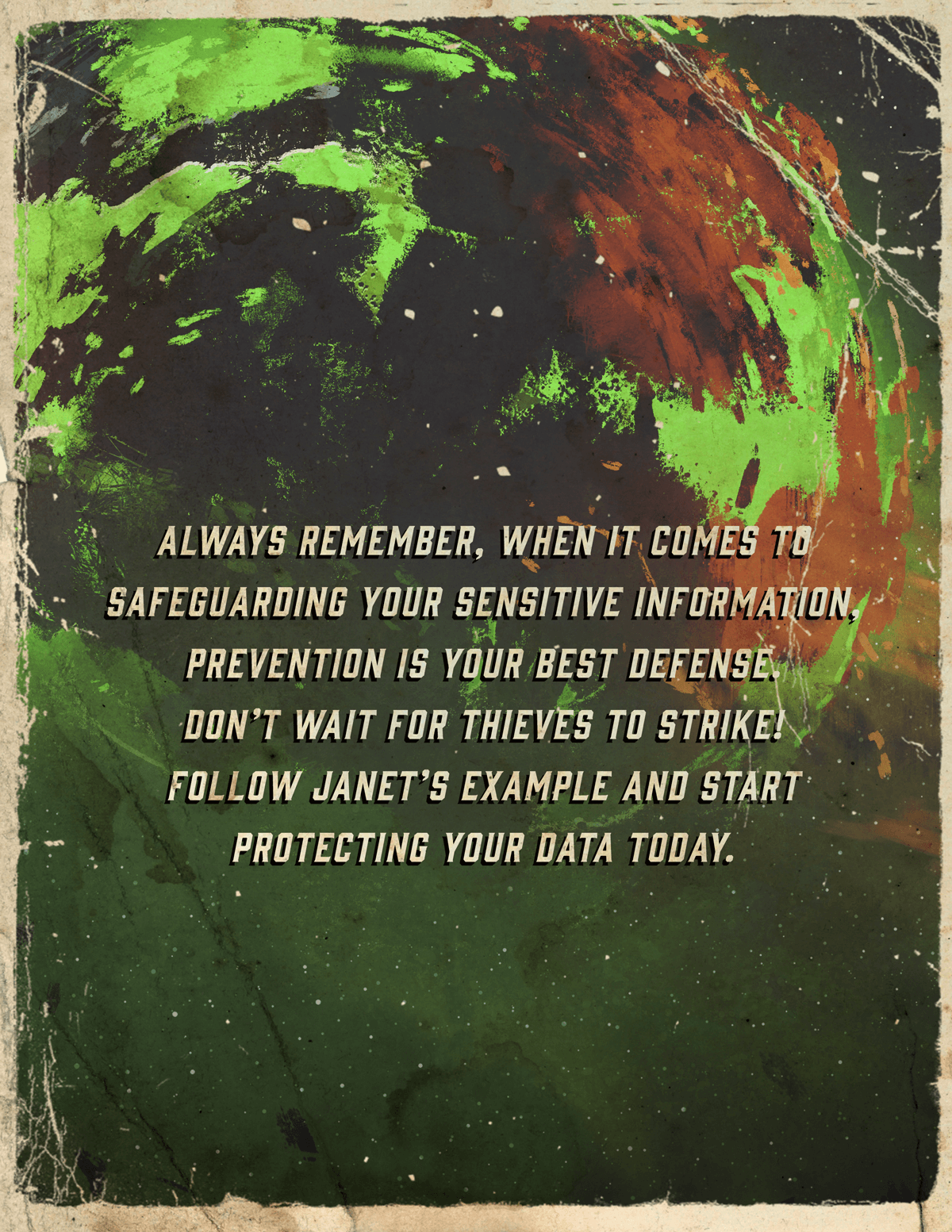 Related Content
No matter what business you're in, once you start hiring employees, you get into the people business.
Losing a job is never easy, even under normal circumstances. Losing a job or needing to take extended time off of work due to mental illness, however, comes with its own unique set of pressures to navigate
Millions faithfully file their 1040 forms each April. But some things about federal income taxes may surprise you.