Key Money Moments: 4 Times You Should Talk to a Pro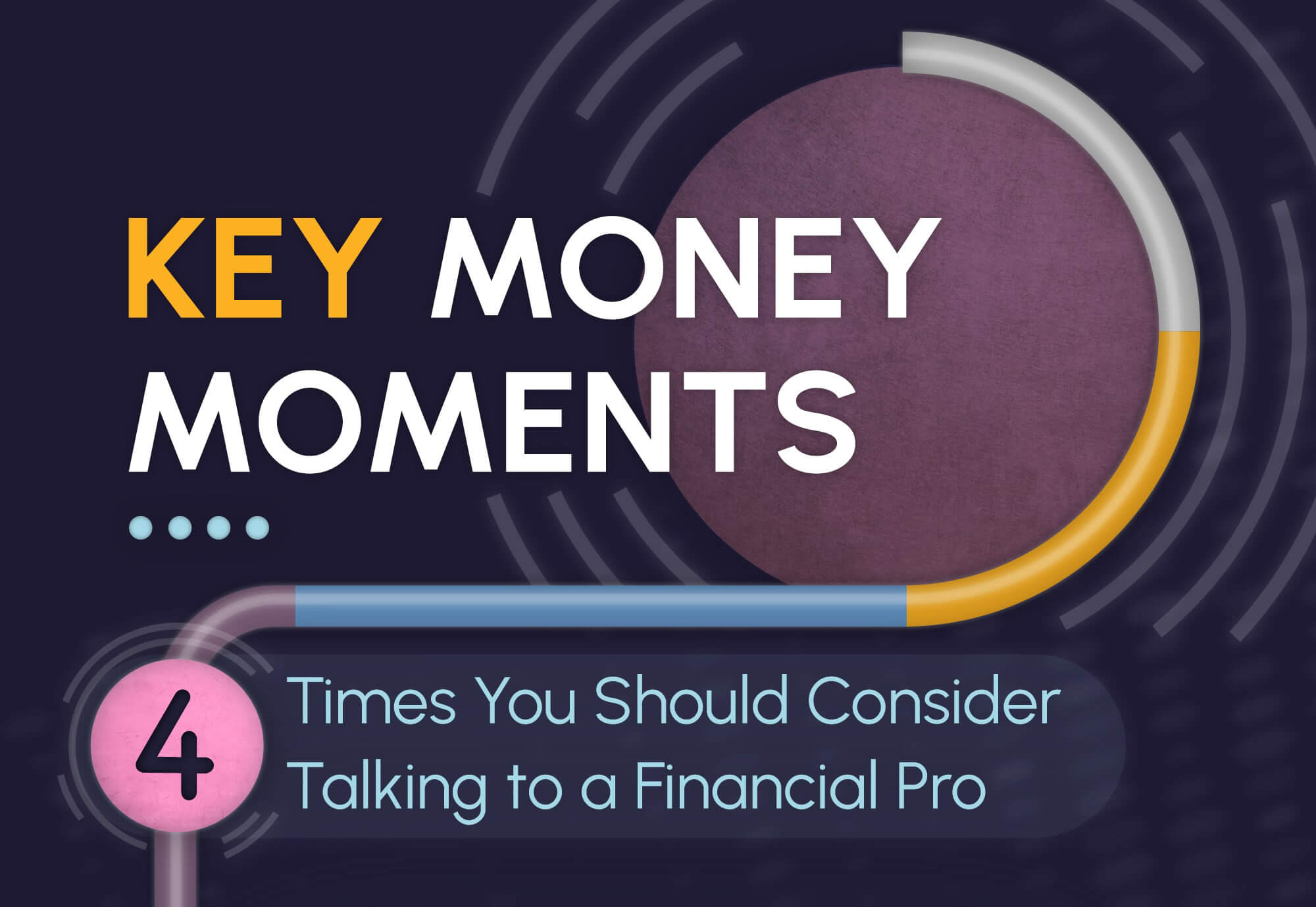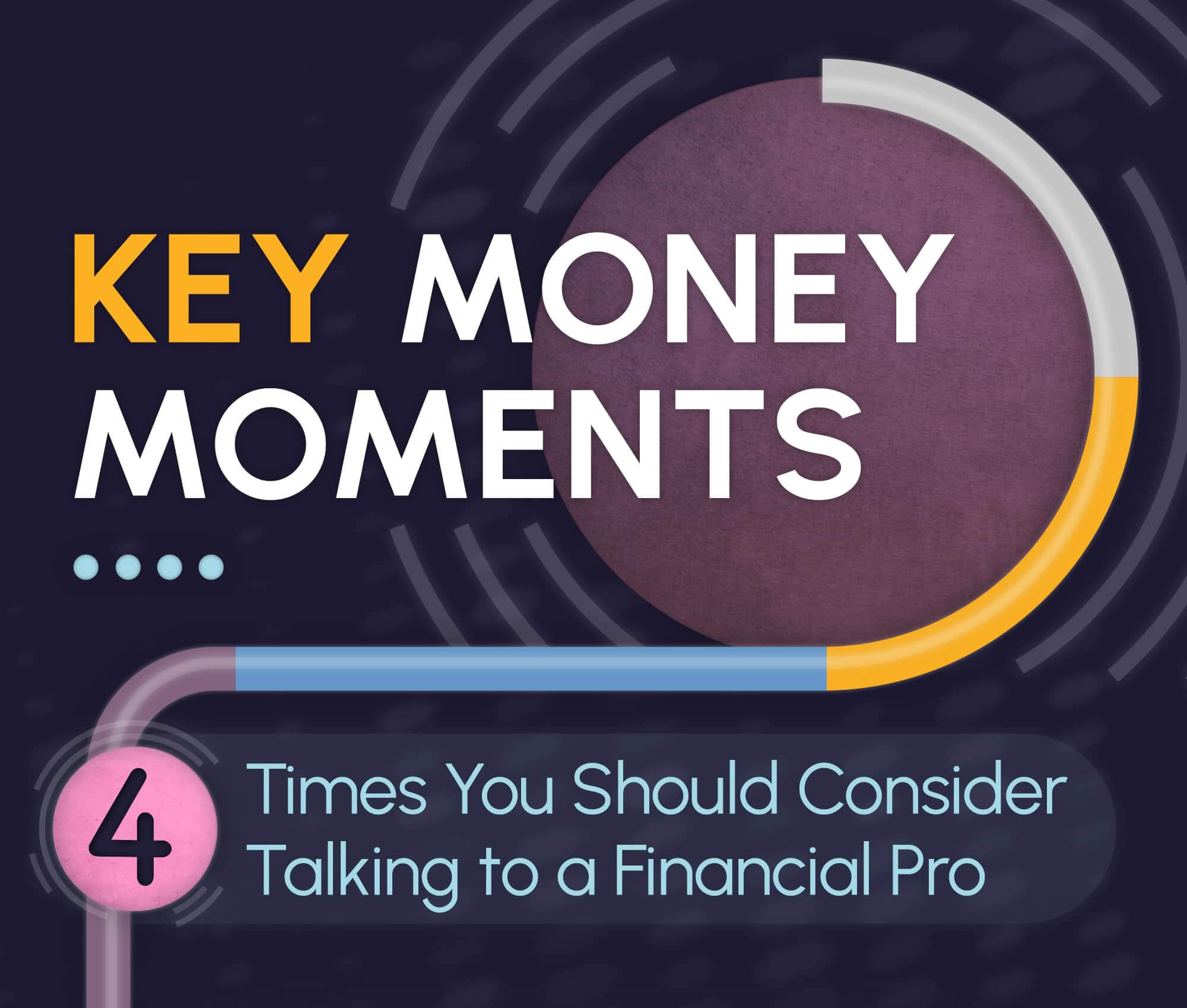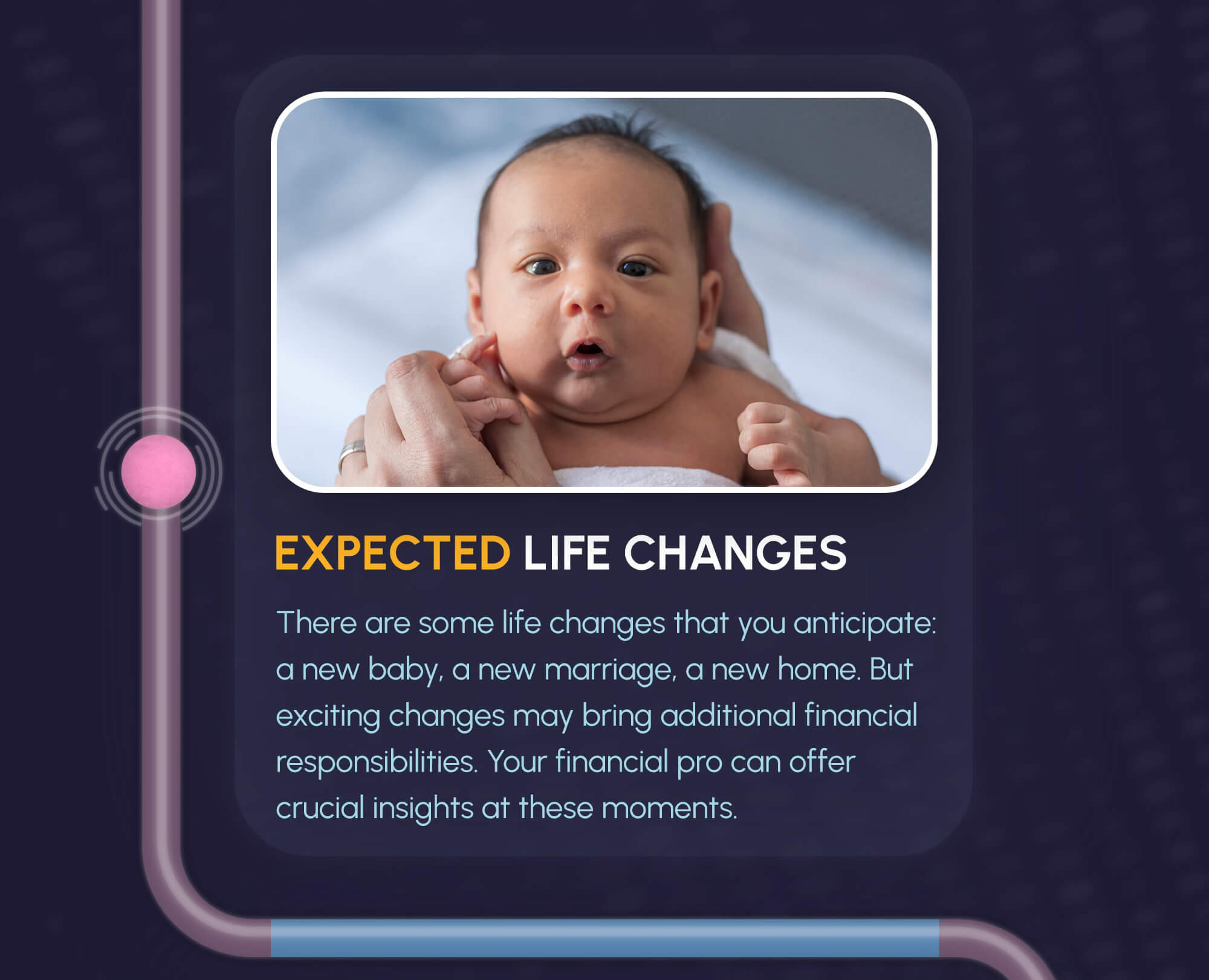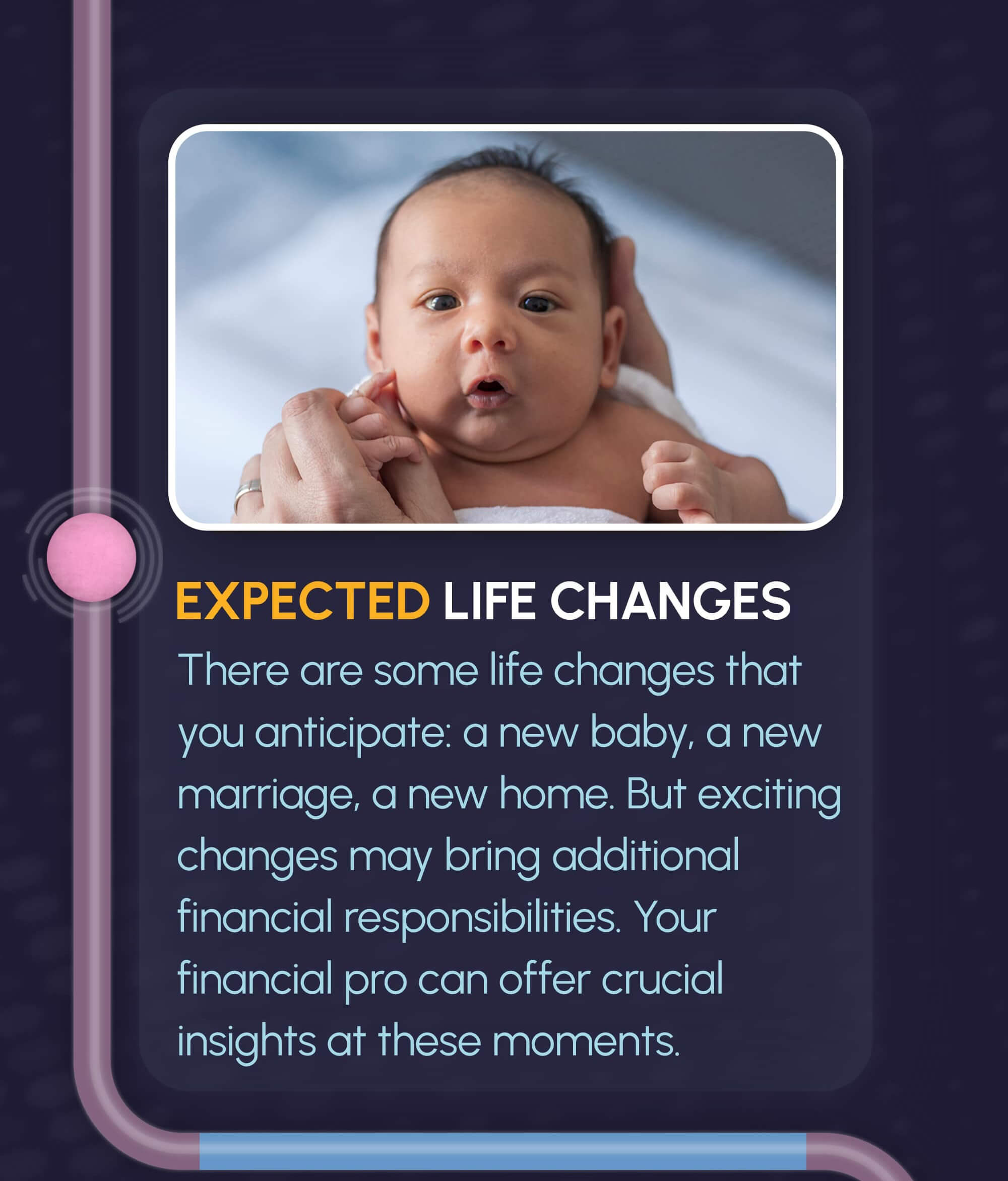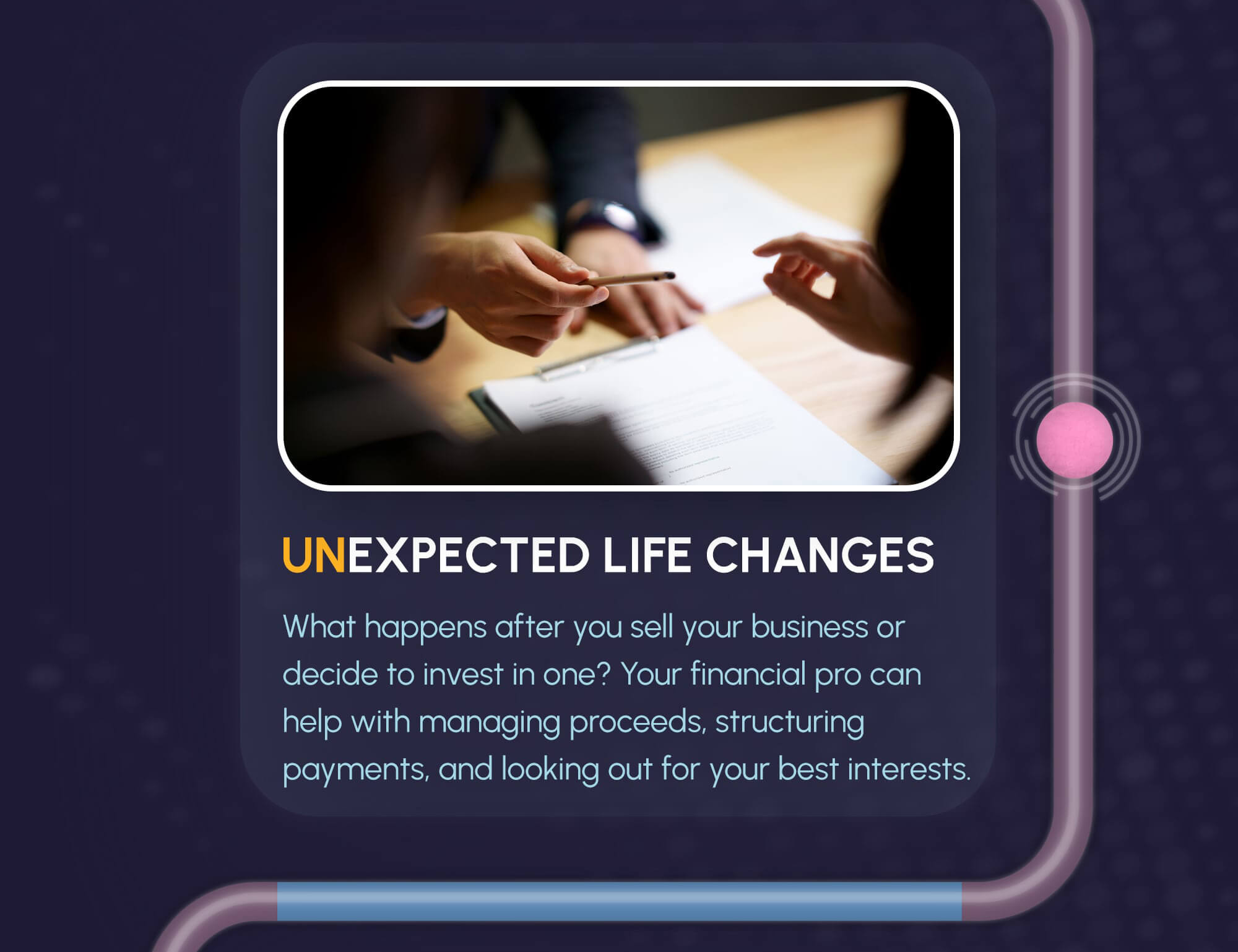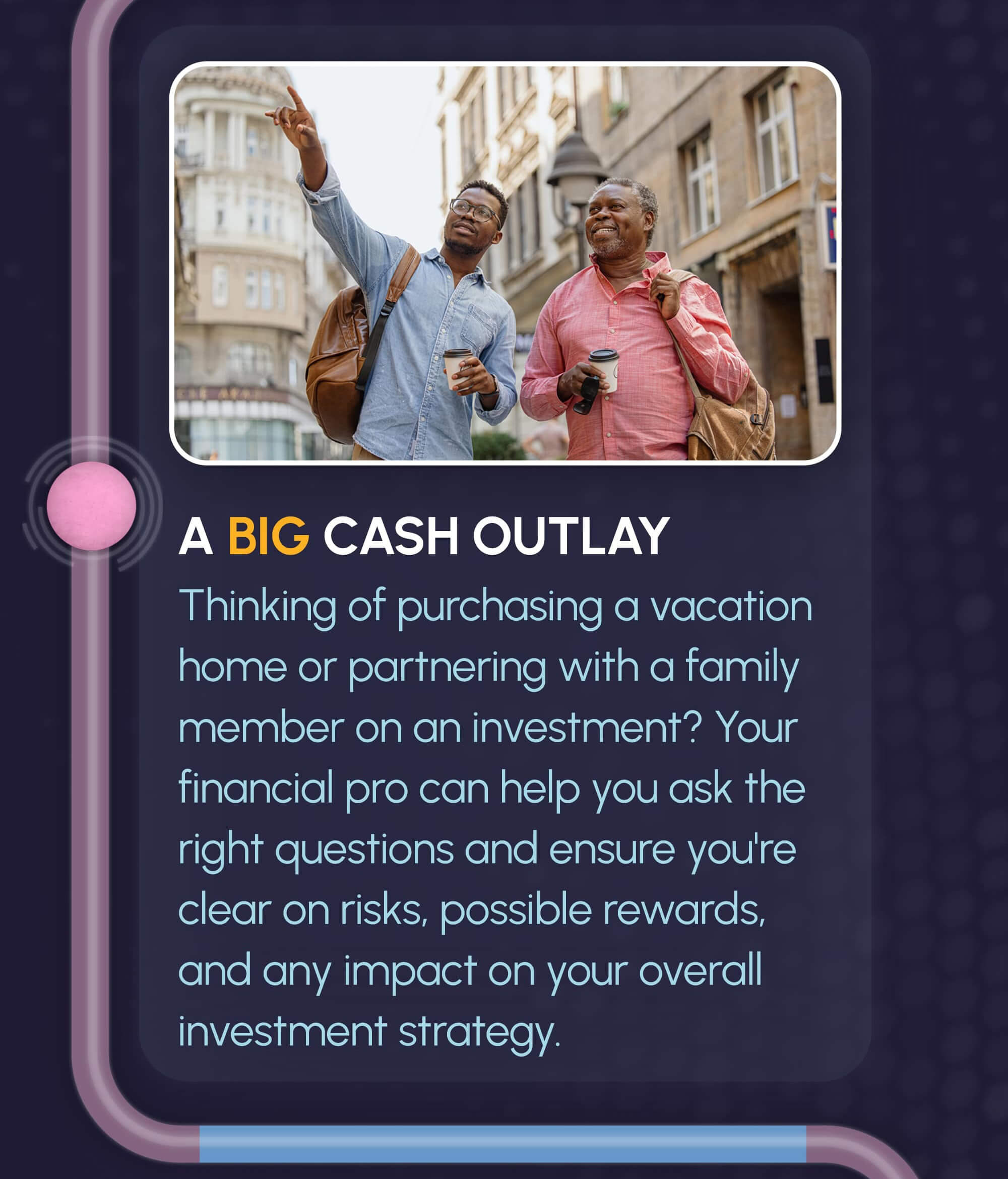 Related Content
Sometimes it can feel overwhelming. It seems like our financial needs outstrip our ability to meet them.
Every new year brings promise, but sometimes this annual ritual can feel more like Groundhog Day. You start the year determined to keep your resolutions, but before too long, you default back to bad habits.
$1 million in a diversified portfolio could help finance part of your retirement.